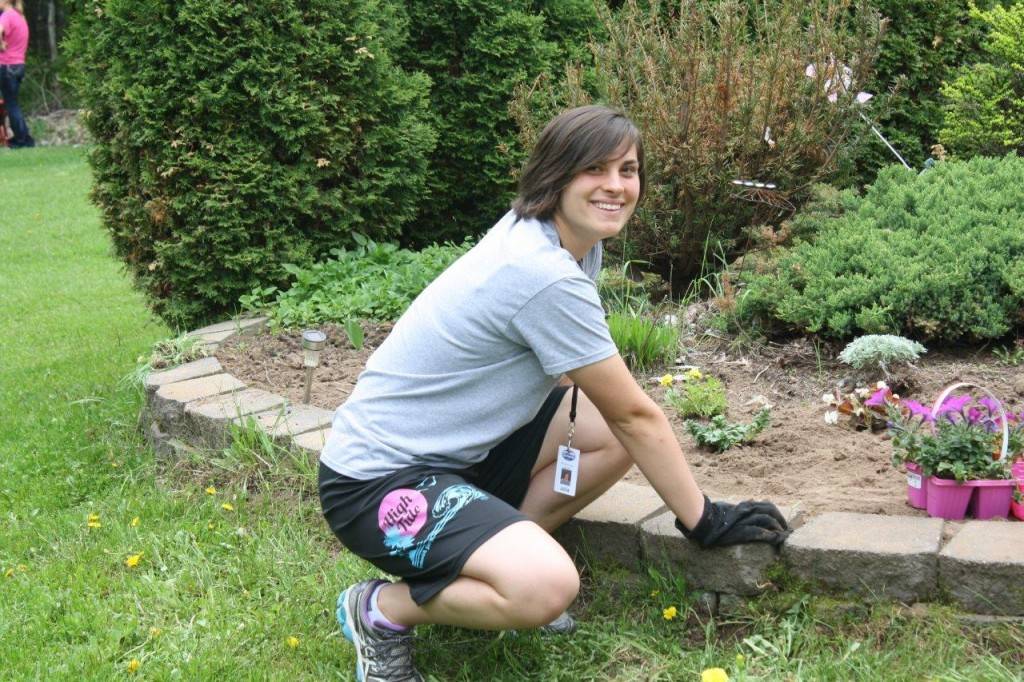 When you donate your time at Volunteer Services of Carlton County, you are helping us achieve our mission of working to improve the quality of life in our community. We accomplish this by securing and distributing food, clothing, information, referrals and emergency assistance in a respectful and dignified manner to people in need.
Volunteer Opportunities
We offer several different ways you can serve depending on what you are looking for.
Are you looking to fulfill some hours for a class assignment or Community Service? Are you a group looking for a day project? Are you an individual trying to get involved and make a difference? Have you been court ordered to volunteer? Or are you required to volunteer because of the benefits you are receiving?
To Become A Volunteer:
Call: (218) 879-9238
E-Mail: Contact Us